The people behind Herminius™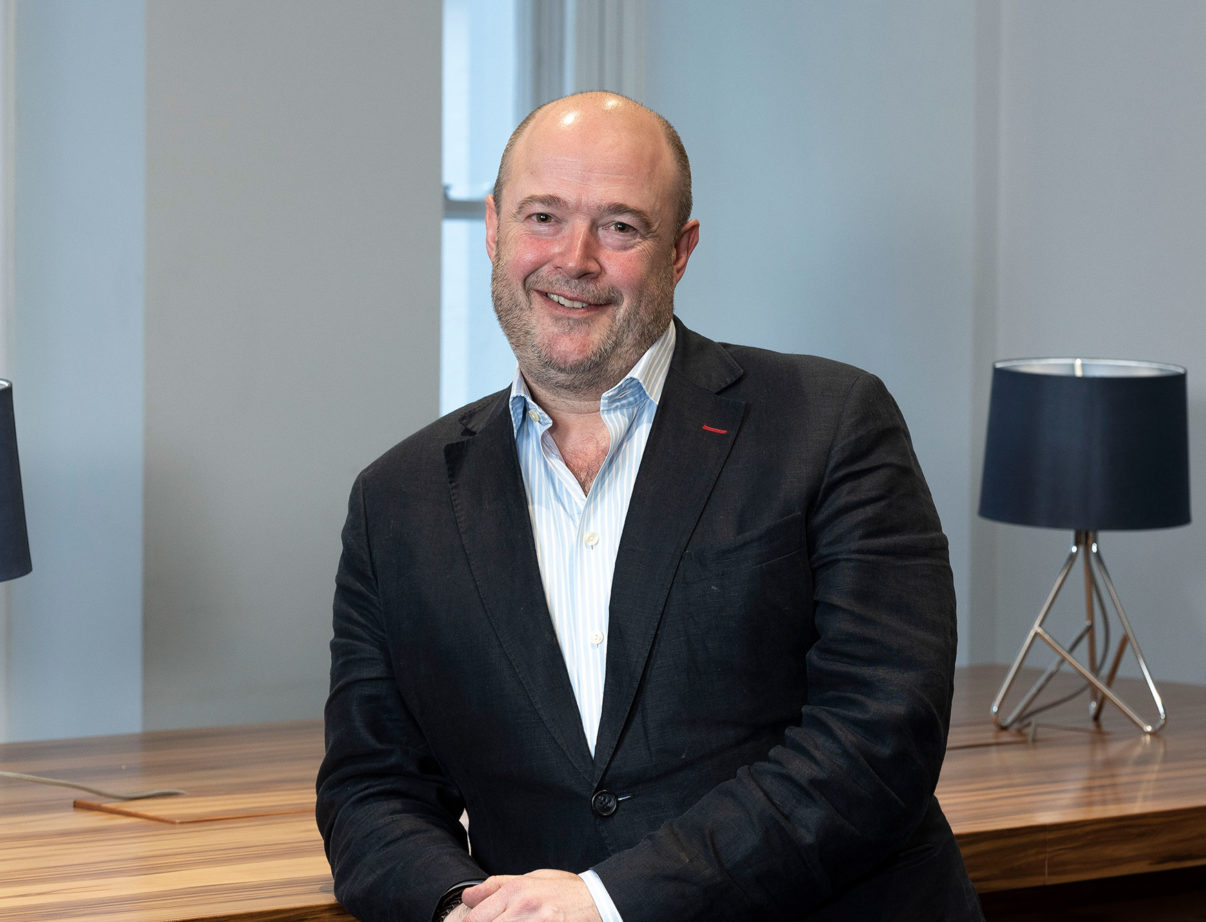 Jack Gressier
Chairman
Jack is the former Chief Executive Officer of AXIS Insurance and former Chief Operations Officer of Axis Capital Holdings, the global insurer and reinsurer with c.$5bn revenues and total assets in excess of $20bn.
Jack has nearly thirty years' experience in the insurance industry. He served as an underwriter at Charman Underwriting Agencies from 1989 until 1998, when ACE Limited acquired it. At ACE, Jack served as Deputy Underwriter of Syndicates 488/2488, Director of ACE Global Markets Underwriting Limited, Director of Marine and Specialty Lines for Syndicate 2488 and a member of ACE Global Markets Executive Underwriting Committee. In February 2001, Jack was appointed Joint Active Underwriter of Syndicate 2488 and director of the ACE Agency Board, where he served until joining AXIS in 2002.
Jack had management responsibility for AXIS Capital's international insurance operations from 2002 and all insurance operations from 2007 onwards.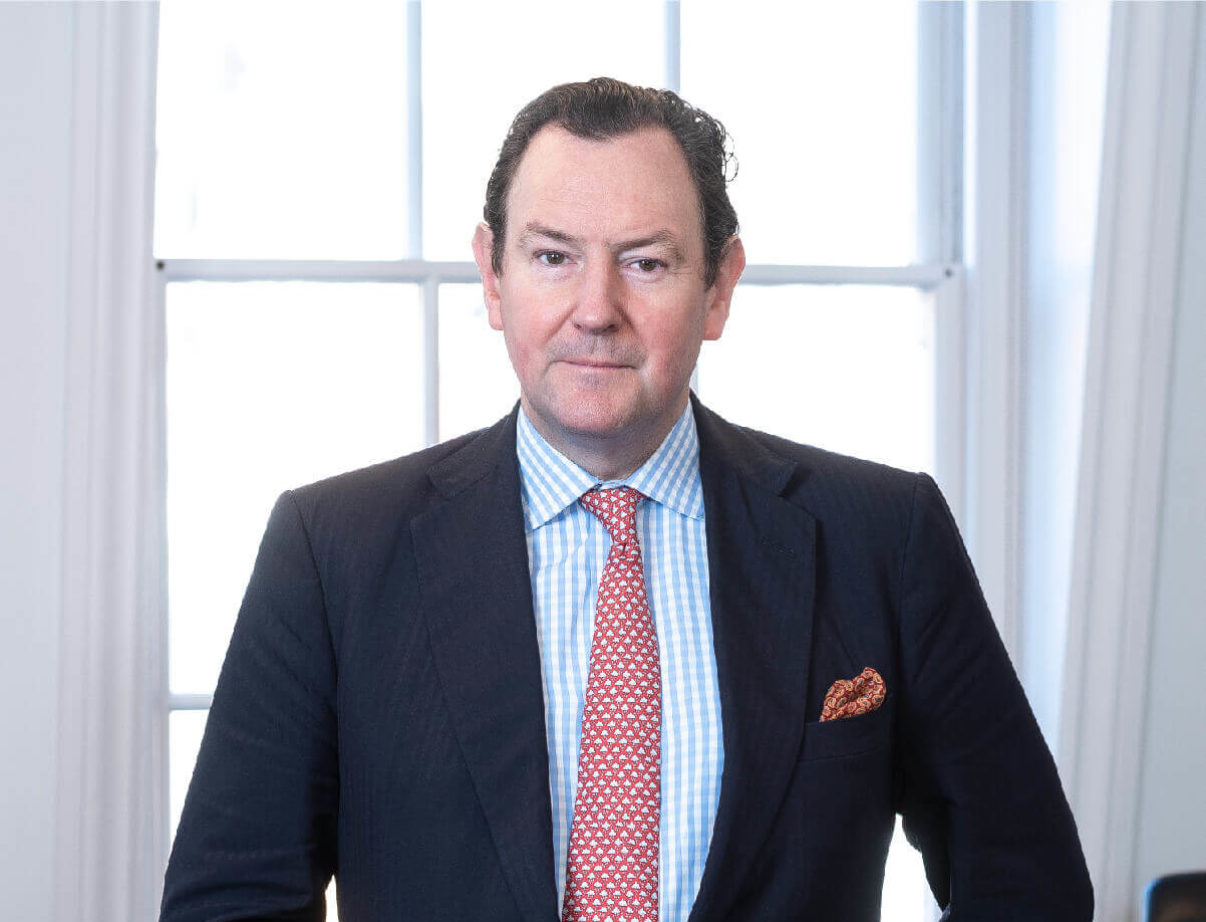 Dominic Armstrong
President
After reading History at Magdalene College, Cambridge Dominic joined Robert Fleming, the London-based merchant bank. After six years in investment banking in London he was posted to Jardine Fleming in Asia and ran the number-one rated research team for Jardine Fleming Malaysia. After eleven years with Flemings Dominic became Managing Director of ABN Amro Asian Securities in Singapore.
In 2002 Dominic became one of the four founders of Aegis Defence Services in London—an innovative and ground-breaking services business offering geopolitical intelligence, advisory work and security services to a wide range of corporations and governments. Dominic was head of the Aegis Intelligence Advisory business. By the time Aegis was accquired in 2015 revenues had reached in excess of USD 400 million.
In 2016 Dominic led the buy out of the Aegis Intelligence business from its new owner and rebranded it Herminius™. Dominic is also the co-founder of The Horatius Fund—a geopolitical credit fund seeking to enhance investor returns through application of a deep understanding of political risk to identify mispriced credit.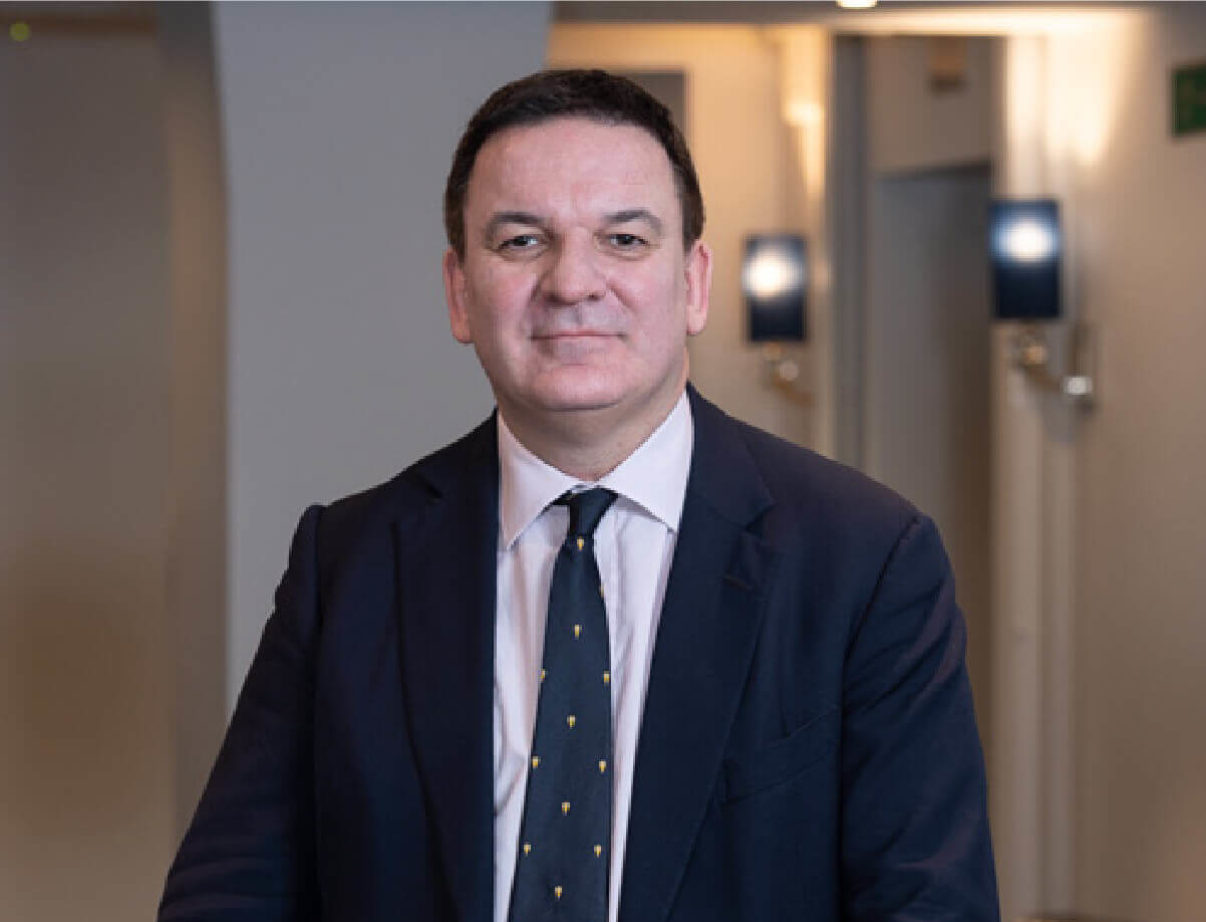 Peter Wilson
Managing Partner
Peter Wilson is Managing Partner of Herminius™, where in addition to managing the firm's growth and operations, he specialises in corporate advisory work, geopolitical risk and impact investing, particularly in emerging markets and developing and post-conflict countries. Peter co-founded and built Libra Advisory Group, which worked on economic development, national security and post-conflict governance and reform in a wide variety of countries including Afghanistan, Bosnia, Ethiopia, Iraq, Kosovo, Sierra Leone and Sri Lanka. Libra grew rapidly, and was successfully sold to Coffey International in 2010.
Peter went on to direct all of Coffey's economic development and government reform programmes on behalf of European development donors, with full financial and managerial responsibility for the company's operations and growth. He continues to act as a Senior Advisor and Deployable Civilian Expert at the UK Government's joint FCO-MOD-DFID Stabilisation Unit.
Peter's early career was spent in HM Diplomatic Service and McKinsey. He holds an MPhil in Economics, specialising in the economics of emerging markets, from the University of Oxford, and an MBA with Distinction from INSEAD in France. He is the co-author of 'Make Poverty Business', which makes a profit-maximising case for greater private sector engagement in developing countries.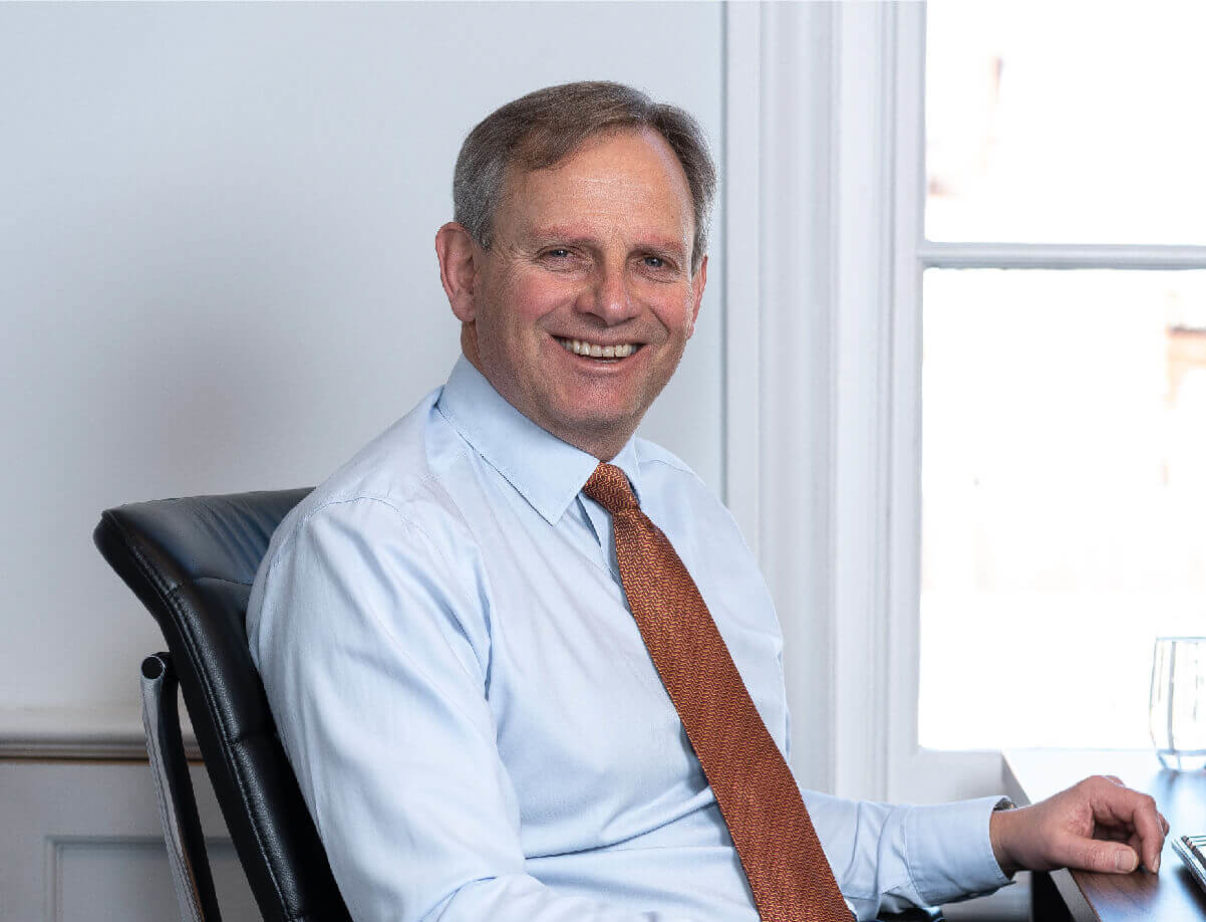 Nick Busvine OBE
Partner
Educated at Cambridge, Nick is a former diplomat. He has worked in the business advisory sector since 2011. During his twenty-nine year career with the UK Foreign Office, he served in South East Asia, the Middle East, Africa and Latin America.
His posts at home and overseas covered a range of thematic issues, including conflict resolution, counter-terrorism and multi-agency collaboration in the fight against serious crime.
At Herminius™, Nick specialises in leading projects to support and advise clients on issues with an emerging market focus.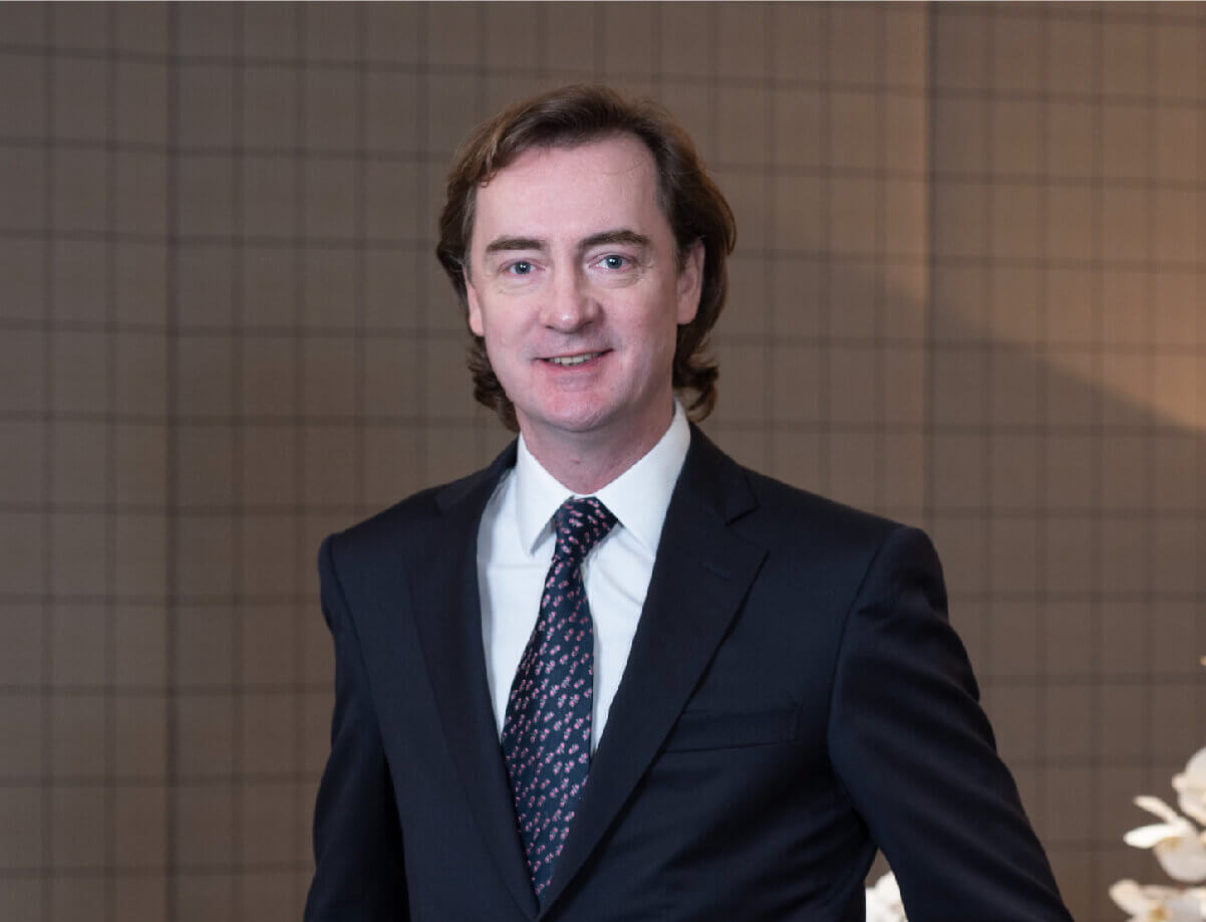 Graham Thomas
Partner
Graham has worked in the strategic advisory industry since 2003 and co-founded Herminius™ through a management buy-out in 2016. He works closely with blue-chip clients in an advisory role, and has led over 200 projects in the Middle East, Africa, Asia (China and South East Asia), Latin America, the Former Soviet Union and Europe. His work helps support sound, well informed decision-making in complex and often opaque environments.
Graham's client portfolio is wide-ranging, including private equity, law, private banking & wealth management, retail, oil and gas and infrastructure. He has a growing practice advising clients in complex shareholder disputes, delivering optimal exit strategies and, where necessary, providing litigation support.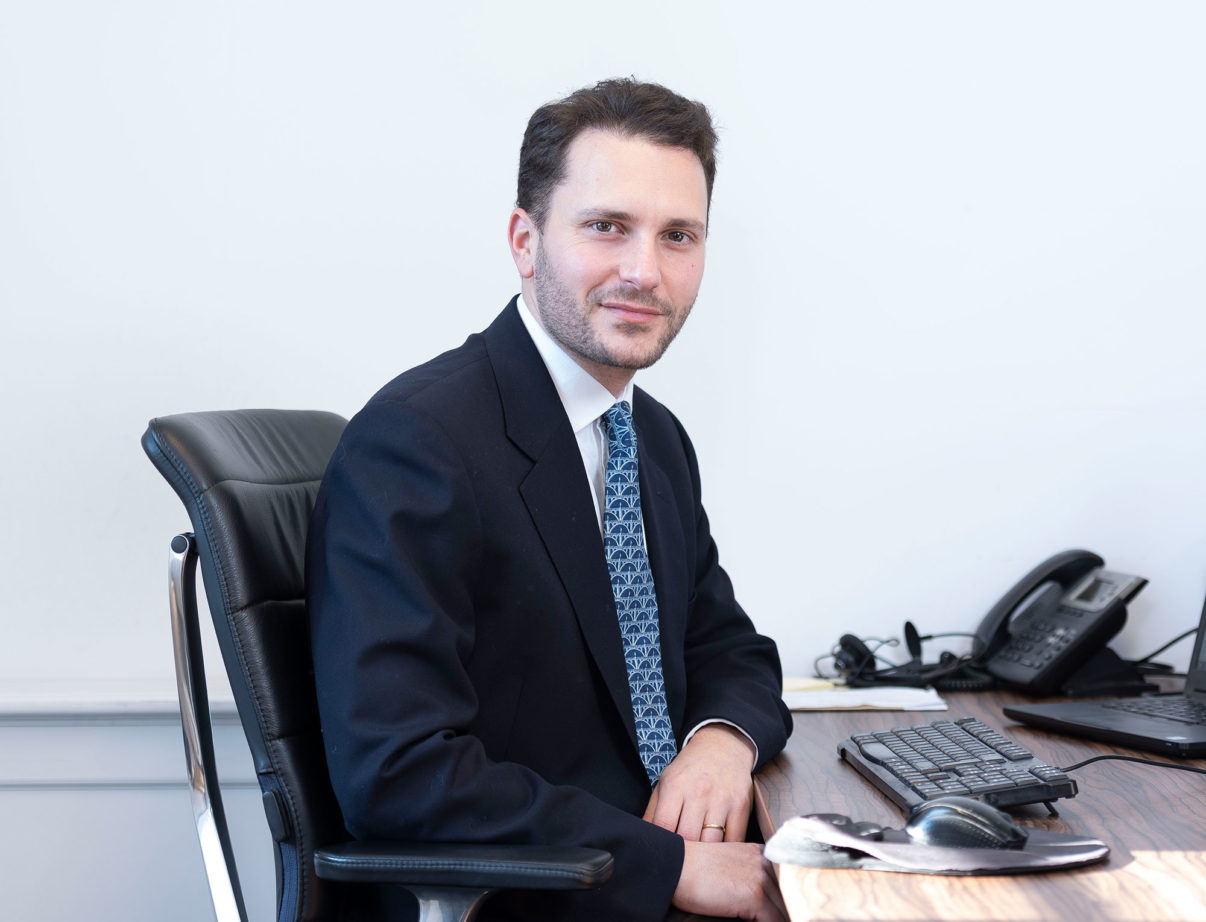 Julius Cavendish
Partner
Julius is a partner at Herminius™, where he specialises in supporting private equity firms and multinational corporations in M&A and human capital-related advisory work.
Before helping found the company, he spent 10 years as a foreign correspondent and investigative journalist, reporting from the Middle East, South Asia, Southeast Asia, and sub-Saharan Africa for Time magazine, the Economist, and the Independent. Julius has also worked as an external advisor to the United Nations Development Programme and the Asian Development Bank, and has an MSc in the political economy of emerging markets.
He began his career writing about competition law and antitrust, with research cited in British parliamentary debate.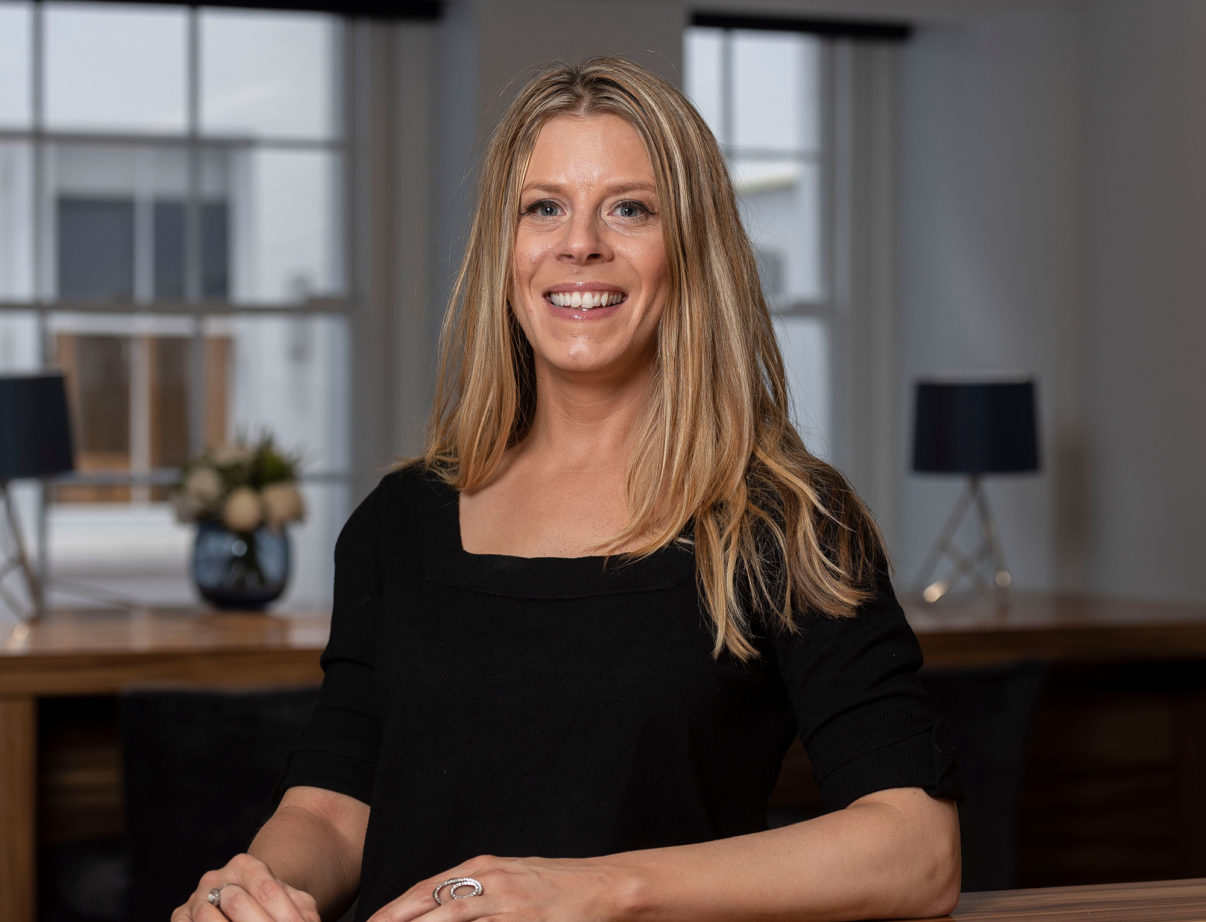 Zara Skinmore
Finance Director
Zara has a Bachelor of Science degree in Management and is a chartered accountant with over 20 years' experience in finance, after training and qualifying with Baker Tilly, a top 10 UK firm of auditors.  Zara remained in practice for 7 years managing her own team of auditors and portfolio of clients in a variety of sectors.
Her first role in industry was with Hanover Aviation, a UK air freight broker who specialised in humanitarian aid and worked closely with the Red Cross, DFID and government agencies.  Within this role Zara spent time travelling to countries affected by war and natural disasters and had experience first hand of the aid work carried out.
Zara brings a breadth of experience working as a finance director within a variety of sectors including charities, hospitality, air freight, property and taxation.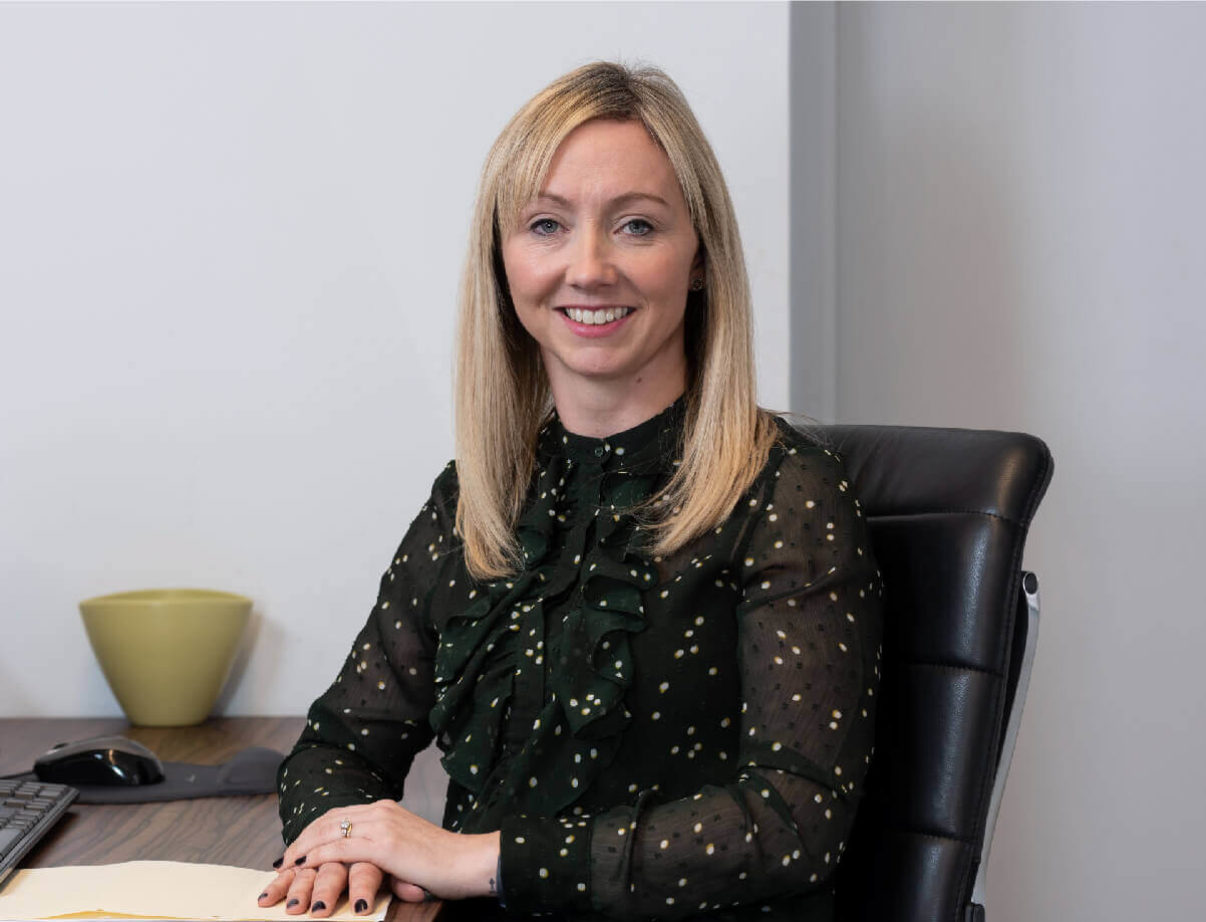 Helena Rutherford
Accounts and Practice Manager
Helena is a founding member of Herminius™ and instrumental in the design and implementation of our financial processes and systems. Helena manages all aspects of finance, compliance, HR, insurance, travel and office administration for Herminius™. With 10 years' experience as the Finance Manager at Aegis Defence Services, a period in which Aegis transitioned from a small business to a global leader, Helena brings experience and professionalism and is an extremely trusted member of the team.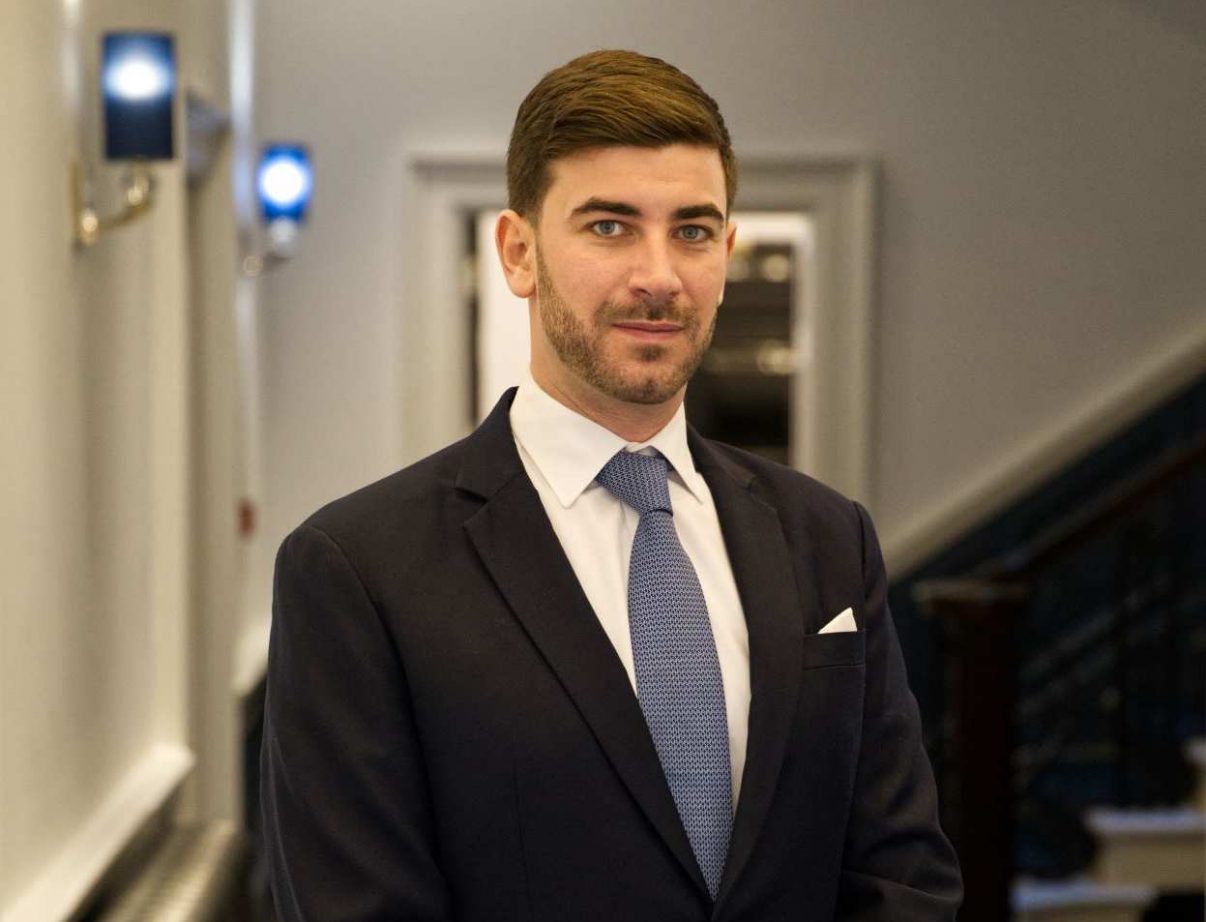 Andrea Gabus
Director
Andrea is a Director at Herminius™, where he focuses on business development and customer engagement. His client work includes market entry advisory, and geopolitical and reputational risk in emerging markets.
Andrea began his career with JP Morgan Private Bank in Geneva and the Swiss Government.  More recently he was worked in the M&A department of Compagnie d'Investissements et de Gestion Privée (CIGP) in Hong Kong.
Andrea holds a Masters Degree in International Security from King's College London and a first degree in International Relations from the University of Geneva. He is fluent in English, French and German.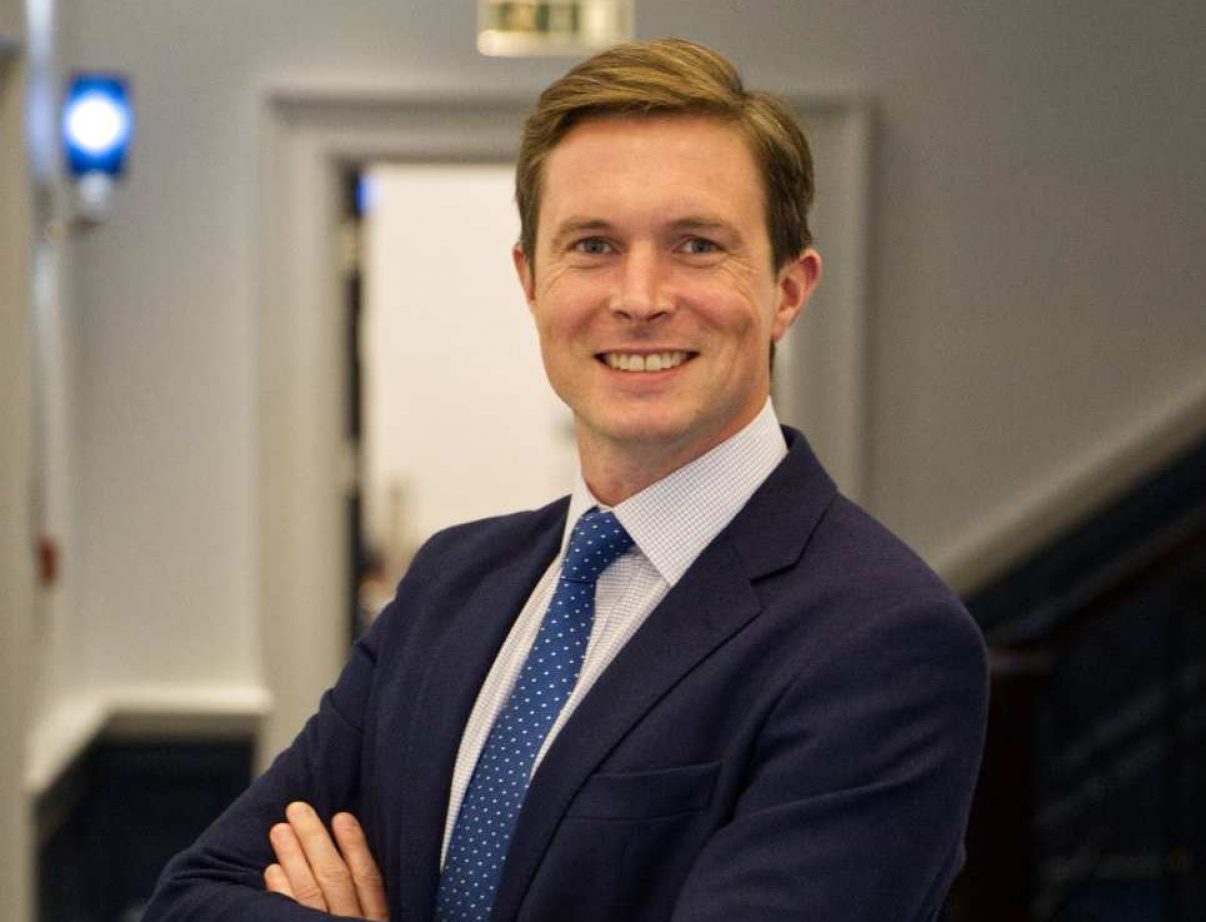 Richard Luckyn-Malone
Director
Richard is a Director at Herminius™, providing strategic advice for clients working in areas with high risk of conflict and insecurity.
Richard started his career with the British Army, serving in Afghanistan and Iraq where he specialised in building community resilience and developing local security forces. He went on to work on projects to defeat Islamic State propaganda networks and promote internal opposition within their territory in 2017.
Richard has been working with Herminius™ since leaving the Army in 2018. He carries out on-site surveys, focusing on longer-term security and reputational risks to clients in the areas of human rights, community relations, logistics and maritime security.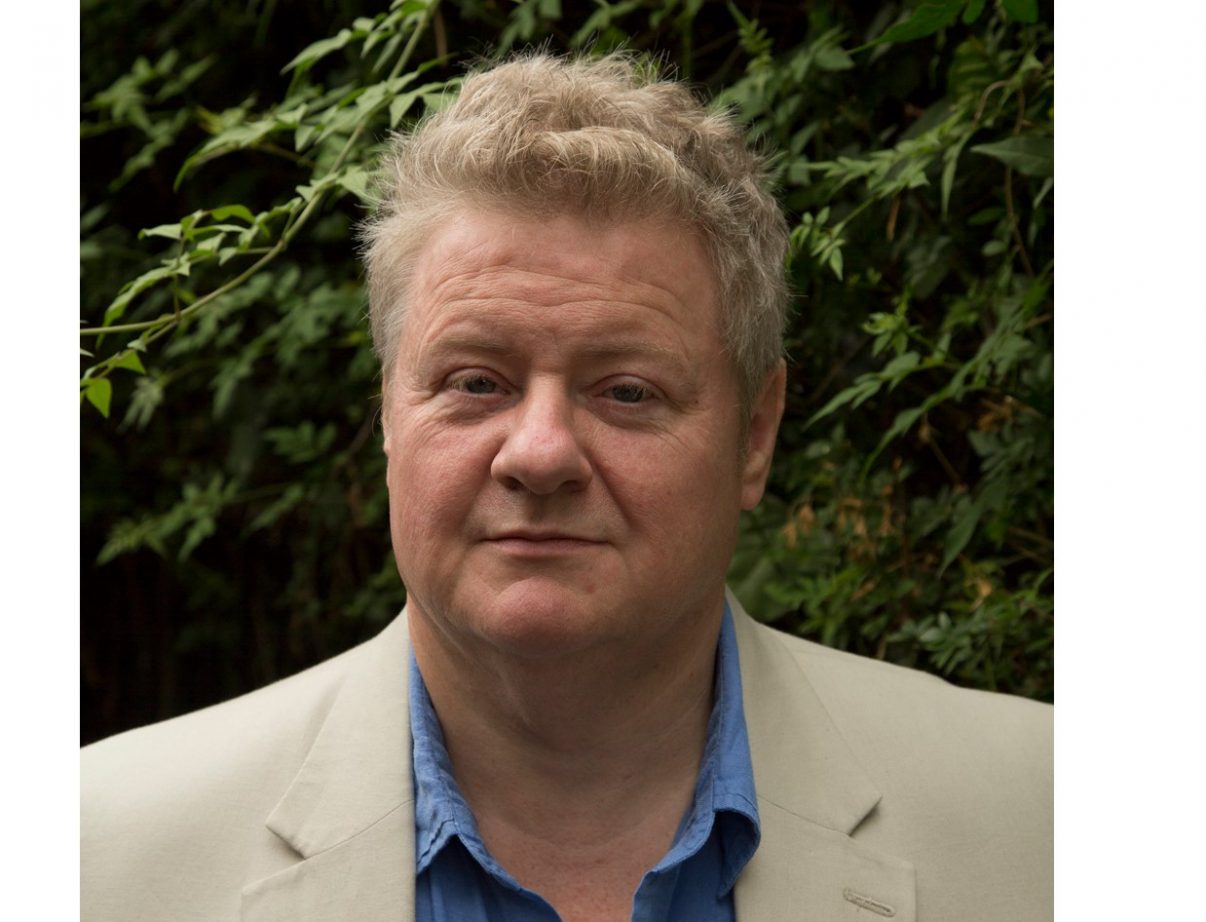 Dominick Donald
Senior Advisor
Dominick has spent 25 years helping corporations, governments, the media and multinational organisations understand the implications of global and regional developments.
This has included being the principal advisor to the Joint War risks Committee of the Lloyds insurance market for over a decade; advising financial institutions on how to anticipate future events, and how markets will respond to them; helping to devise Afghanistan economic reconstruction strategy for the US Department of Defense; and working on social rehabilitation of former combatants in Sierra Leone, Mozambique and the DRC, for the UN.
Dominick has a Modern History MA from Magdalen College Oxford and a War Studies PhD from King's College London, and his analysis has appeared in publications ranging from UN Security Council resolutions to The Times.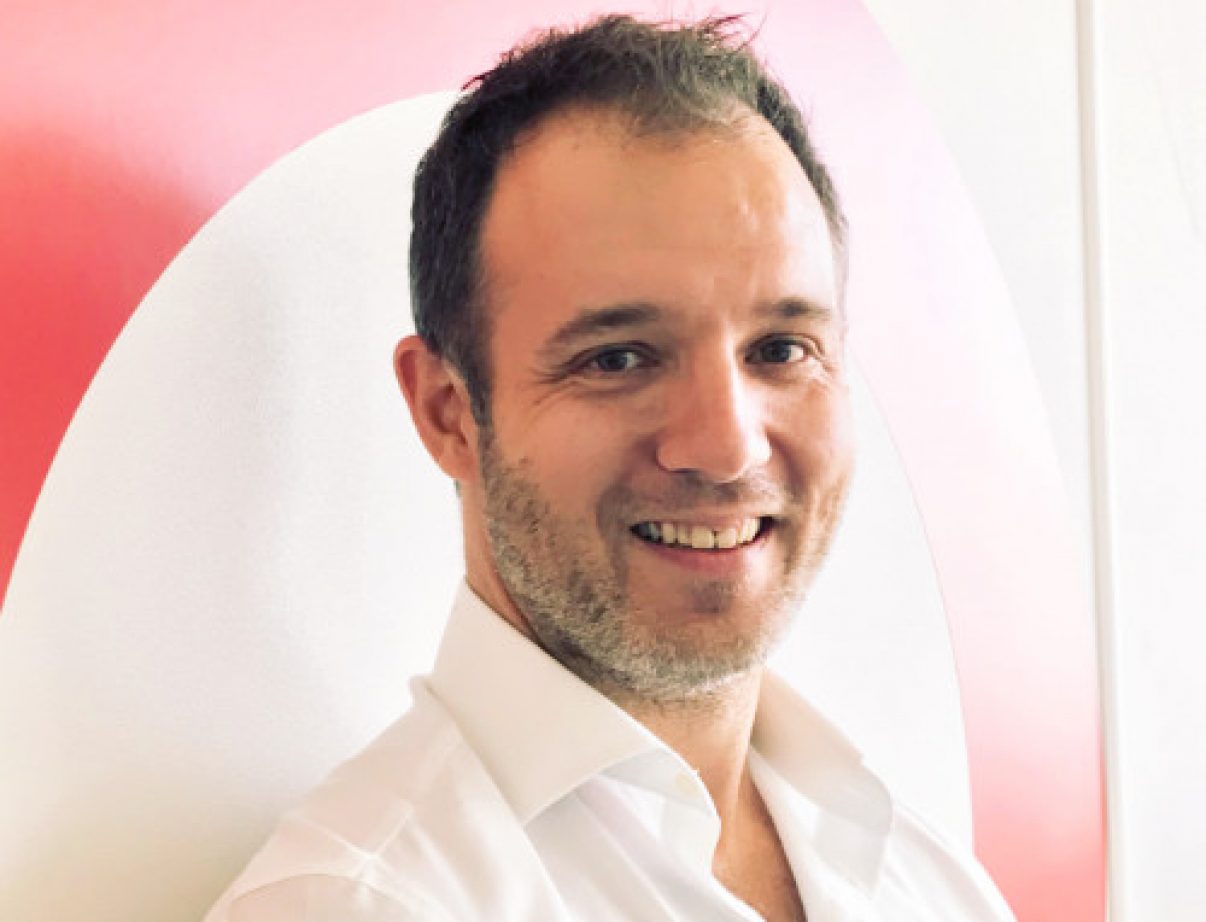 Steve Mason
Senior Advisor – Cyber Security
Steve works with clients to help them understand and manage cyber-related risks within their own operations, and to conduct enhanced due diligence on cyber-related investments and business partnerships.
Steve has a long track record of service in the Canadian and British Governments, followed by senior private sector roles.  His experience includes working as Technical Director for Cyber at the UK's Government Communication Headquarters (GCHQ), where he was responsible for the oversight and strategic direction of a £125m per year development programme, and as VP and CTO for L3's Intelligence and Mission Systems Sector, including responsibility for leading a $225m acquisition of a cyber security business.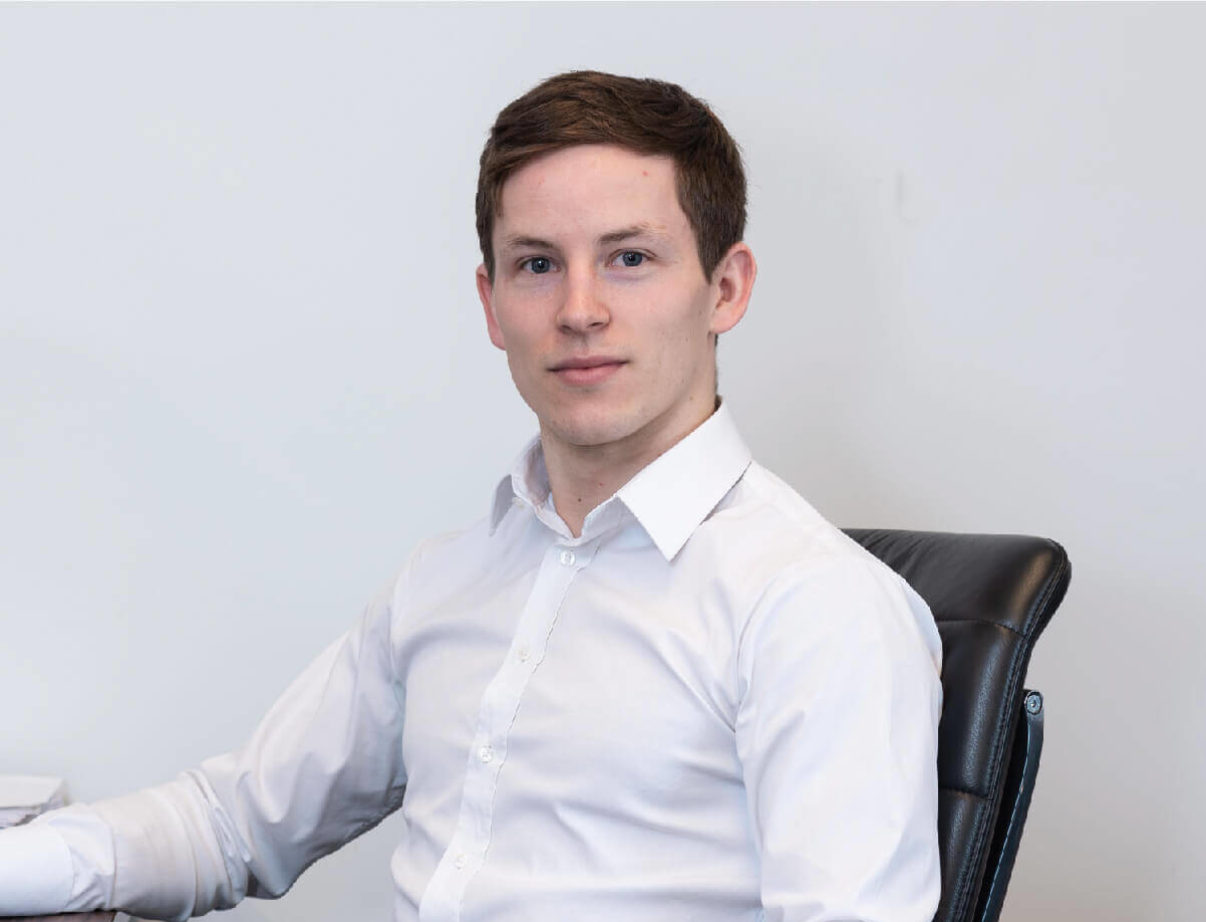 Rufus Kleinwort
Principal
Rufus joined Herminius™ in 2018.  He manages the enhanced due diligence and intelligence requirements of clients in banking, private equity, and law.  His work routinely covers North and South America, Europe, the Middle East, Africa, and Former Soviet Union.
Previously, he was a political risk analyst at a London-headquartered business intelligence and risk management firm, where he was responsible for their Latin American Travel Security and Political Violence risk reporting.
He has an MA in French and Spanish from The University of Edinburgh.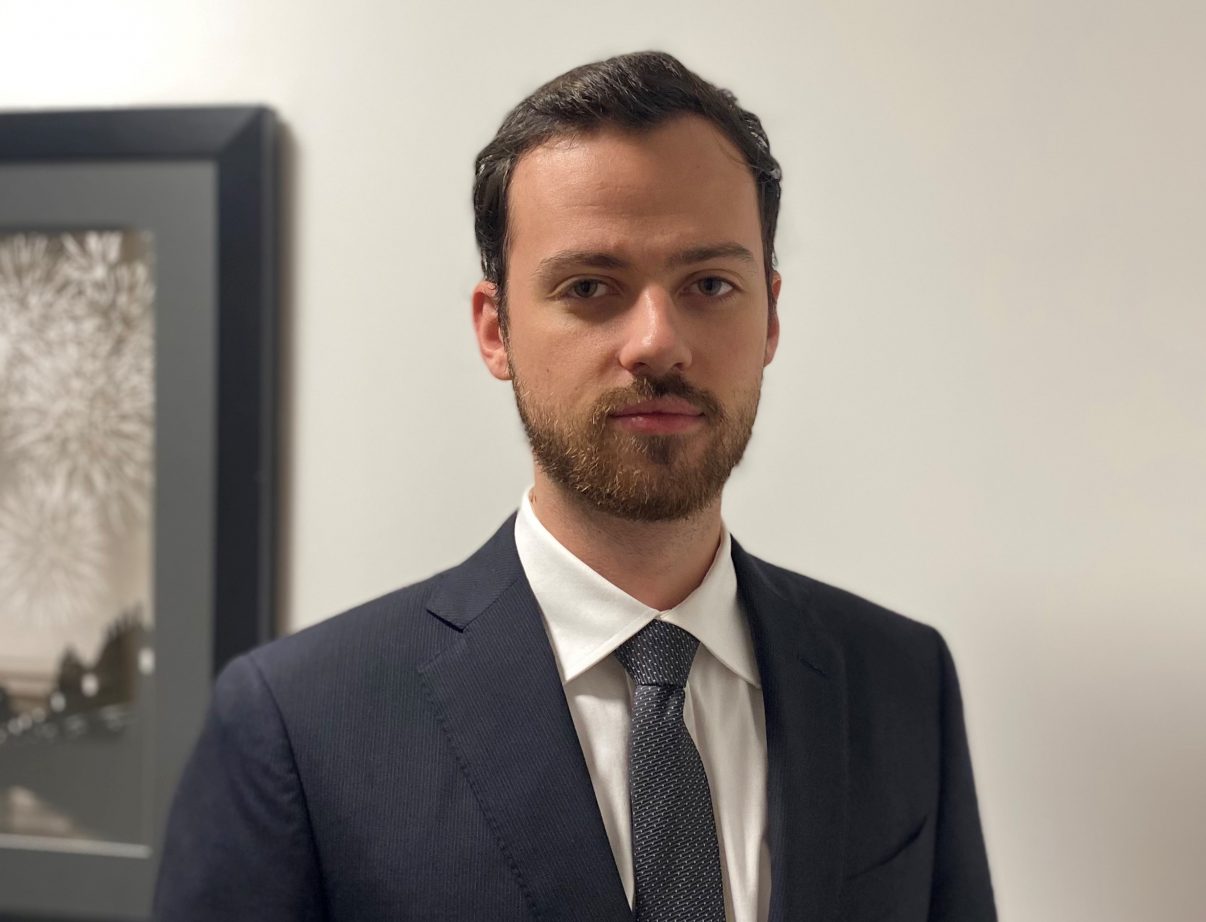 Lawrence Kazis
Associate
Lawrence is an Associate at Herminius™, where he focuses on open-source intelligence, conducting enhanced due diligence for a range of clients across Asia, Africa and the Middle East.
Previously, he worked in the UN's Department of Peace Operations, as well as for a strategic communications firm based in the Middle East, conducting open-source research throughout Sub-Saharan Africa, MENA and South Asia.
Lawrence holds both an MA in International Security and a BA in War Studies from King's College London, and is fluent in French and English.